An unforgettable stay
at the oceanfront
At Kvenvær, we welcome you to immerse yourself in a vacation out of the ordinary, consisting of breathtaking surroundings, oceanfront accommodation, local delicacies, engaging acitivities, social events and more.
Our Cabins
Our cabins are all located close to the sea and all equipped with the amenities, comfort and surrounding services you may need. Our goal is to make your stay as pleasant and memorable as possible. Read more about our cabins and check their availability below!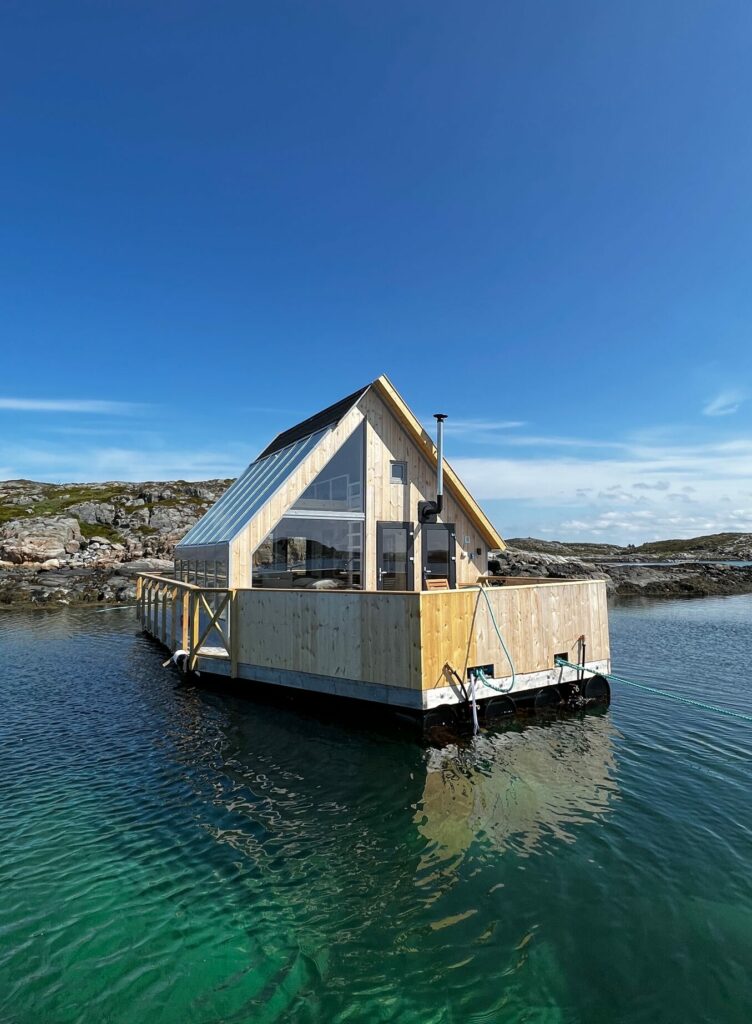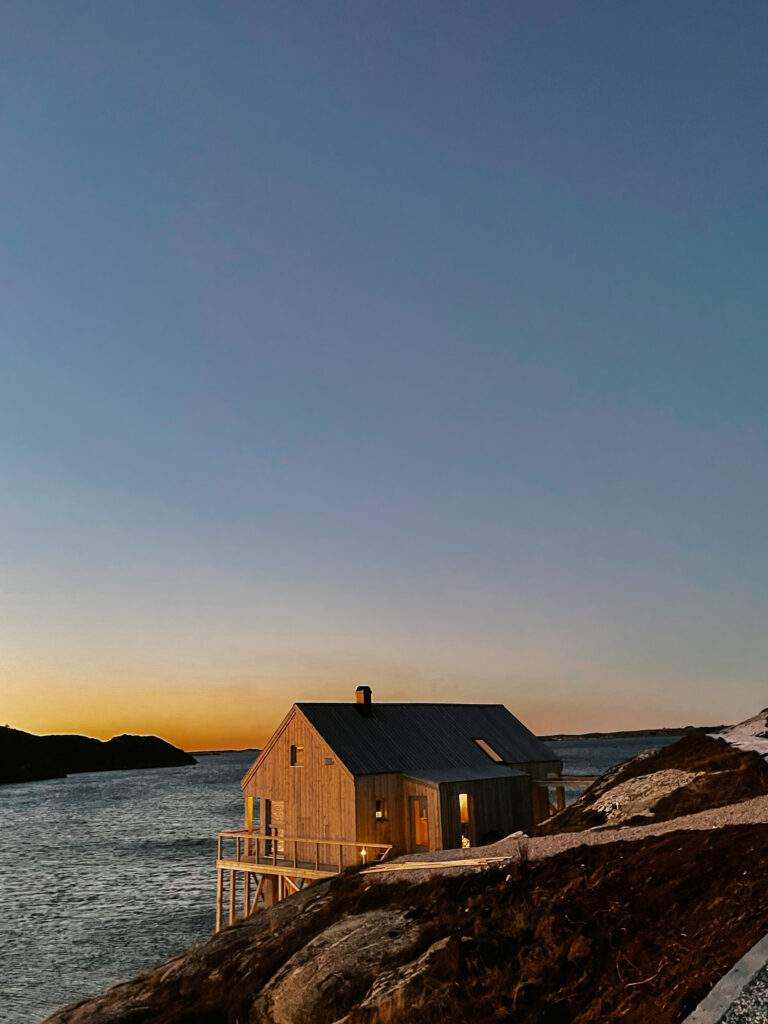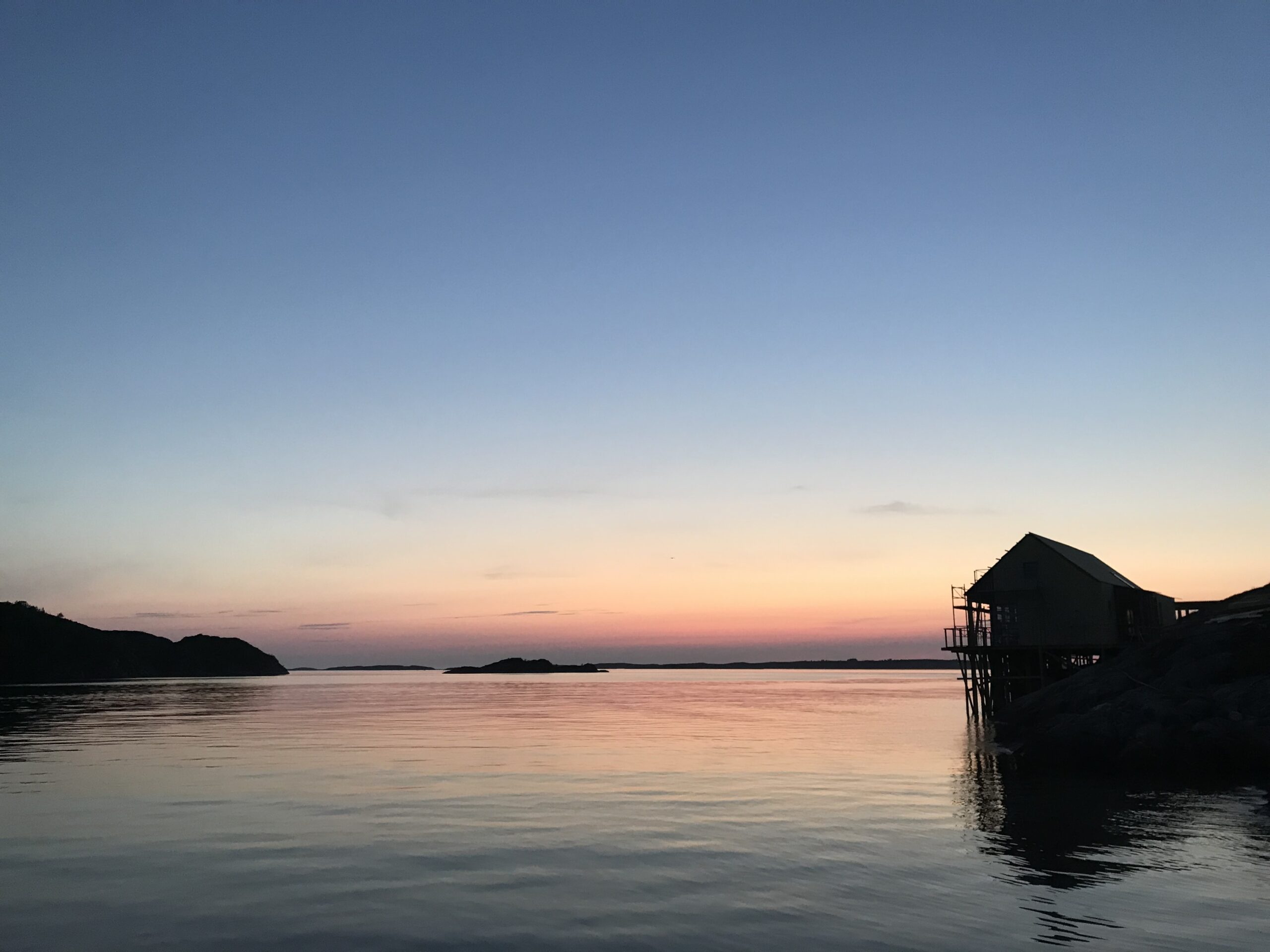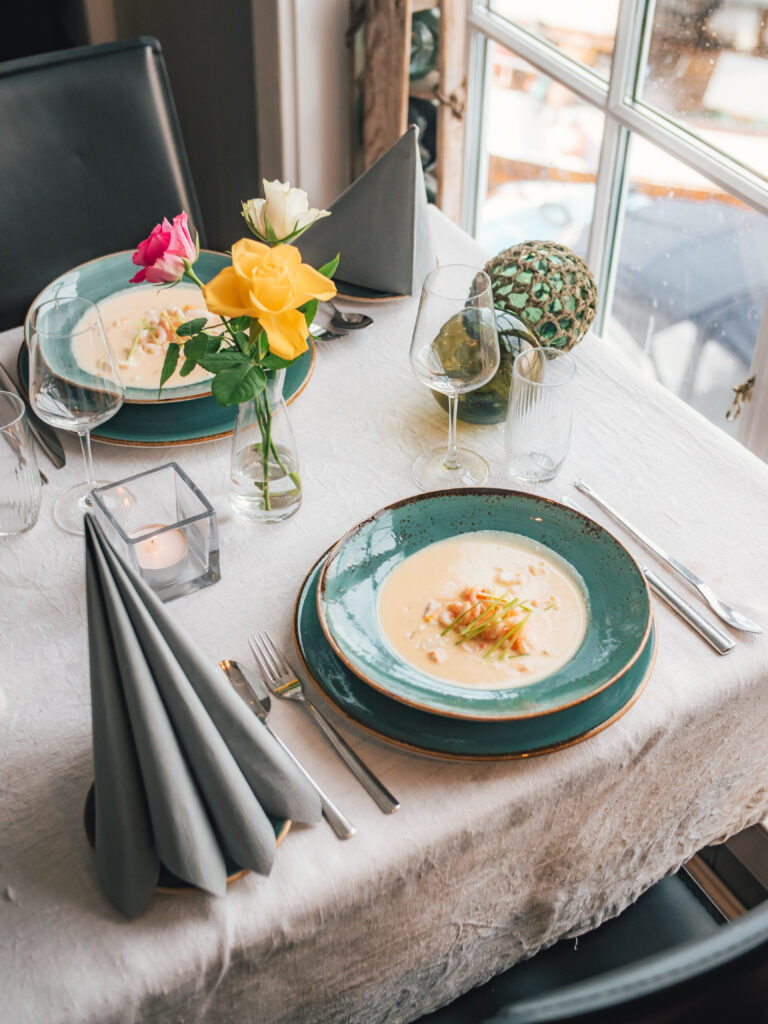 Brygga Restaurant
Enjoy a delicious dining experience at our restaurant, Brygga Kvenvær – only a short walk from all of our cabins. Here you'll be able to enjoy freshly harvested local food, prepared with care by our highly capable staff. Read more about our opening hours, menu, events, live music and more below!
Opening Hours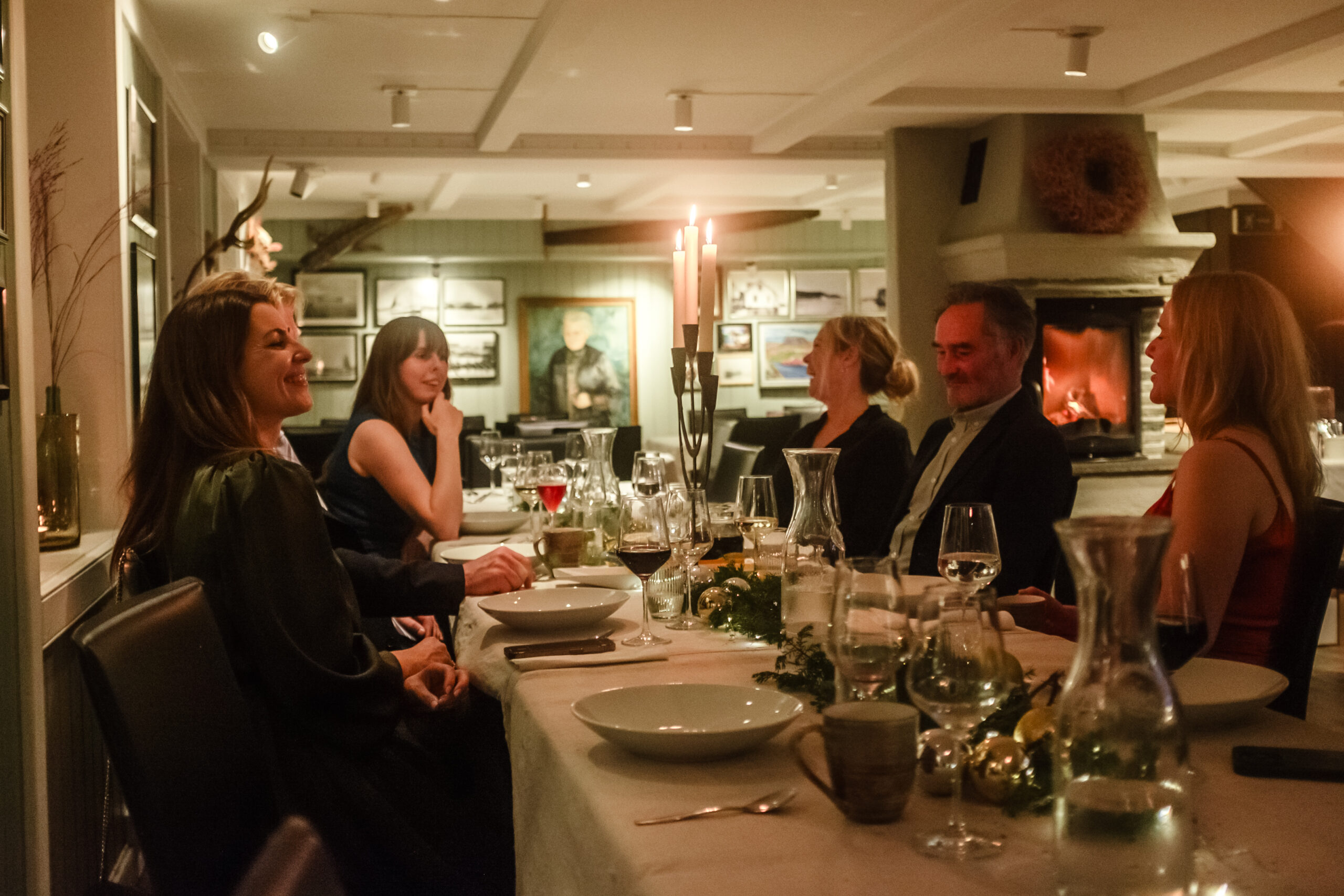 Celebrate Special Events at Kvenvær
At Kvenvær, our primary goal is to ensure that you and your guests have an unforgettable experience with a tailored package that suits you perfectly. We have the experience, knowledge and capacity to make your event successful.
Want to stay active on vacation?
Rent a boat, sauna or kayak, or simply explore the nature of Kvenvær on your own. Click on the photos to learn more.
Updates from Kvenvær
Follow our Instagram profile to stay updated on exciting news, giveaways, vacation inspiration and more!